Confidential Information
---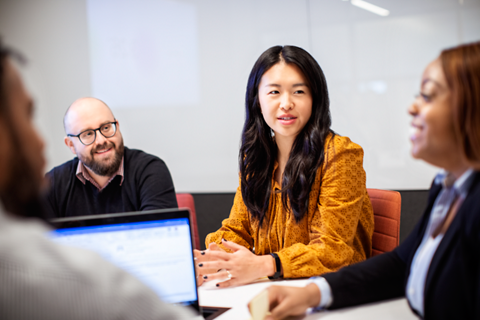 Inside Information and Securities Trading
---
Information not available to the public and considered important to making an investment decision is considered inside information. It is illegal to buy or sell securities of any company, including McDonald's, with inside information. Providing this information to others or using it to make stock buying or selling recommendations is also illegal.
McDonald's Corporation Policy Regarding Inside Information and Securities Trading
Certain employees who are aware of inside information may be able to trade securities under approved trading plans, but only if the trades are eligible and comply with McDonald's guidelines. Contact Corporate, Securities & Governance in Legal for guidance.
Trade Secrets
---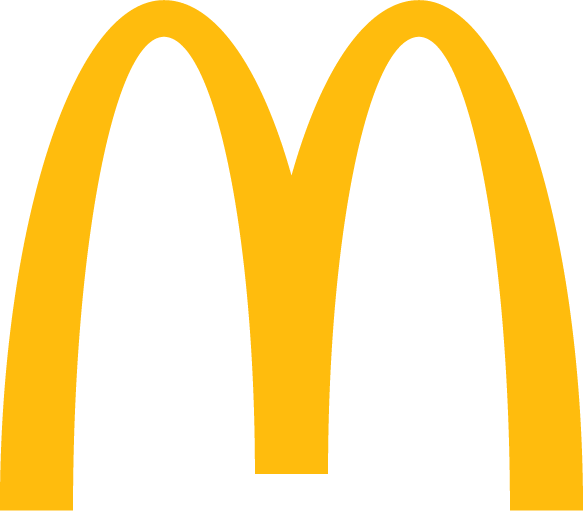 To protect our brand, you must never share McDonald's trade secret information.
The only exception is if an employee must provide trade secret information to the government or in court. In these instances, the employee is protected by the U.S. Defend Trade Secrets Act and other local laws.
 
"Trade secret" is information that is secret, not generally known to another person who could gain economic value from it, and reasonable efforts are made to keep the information confidential. 
If you are contacted by a government entity or receive notice to appear in court, contact the Legal department.
Data Privacy and Protection
---
Data privacy and protection laws help protect personal information. While these laws and their enforcement vary by country, personal information generally means information that identifies or can reasonably be linked to an individual (e.g., name, contact information, unique identifiers, date of birth, social security number, national identifier, passport number, banking information, passwords, etc.).
There may be legal restrictions for transferring or accessing personal information outside the country of origin. If you have a legitimate business purpose to collect, process or use personal information, you must comply with all applicable laws, McDonald's policies and standards. Misuse of personal information can result in legal penalties and cause harm to our brand.
Data Ethics
Employees must handle personal information collected in an ethical manner. Having an information governance process with transparency, fair value exchange, personal respect and accountability can help eliminate poor decision-making, biases and discrimination.
 
Electronic Communications
---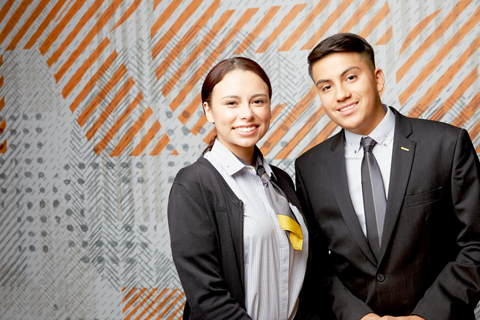 Corporate Governance and Internal Controls
---
McDonald's independent Board of Directors monitors the company's performance on behalf of shareholders. The Board's Audit & Finance Committee and outside auditor provide independent oversight to the preparation of McDonald's financial statements and internal control systems.
Within the Board structure there are internal controls and reporting mechanisms designed to help protect McDonald's assets and operations, and provide management and the Board of Directors with accurate, honest and timely information. Employees must cooperate fully with all Board inquiries, audits and investigations.
Subpoenas and Government Inquiries
---
If you receive an information request from government agencies or authorities, immediately forward it to the Legal Department.
When providing information related to the request, make sure it's accurate and truthful. Do not alter or destroy documents or records related to requests or investigations.