Business Partners
---
Our relationship with owner/operators, suppliers, developmental licensees, joint venture partners and everyone we do business with is based on lawful and fair practices. While the Standards of Business Conduct does not apply to our business partners, we expect them to follow the law everywhere they operate and in their business dealings with us. To make informed decisions and ensure we work with ethical companies, we conduct due diligence on our business partners.
The type and scope of work our business partners do determines the level of due diligence that should be performed. Contact Global Compliance for guidance.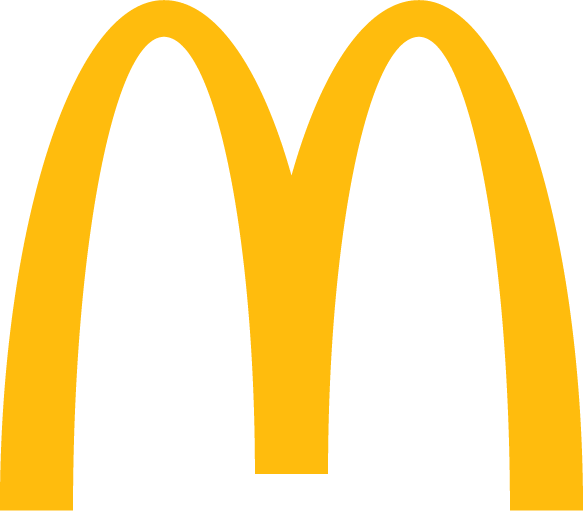 Our business partners around the world are also expected to share our support of fundamental rights of all people:
treat employees fairly, respectfully and with dignity
follow practices that promote health and safety
Anti-Corruption
---
All of us are expected to conduct ourselves and our business in an ethical manner, in compliance with McDonald's policies and with the law. This includes the U.S. Foreign Corrupt Practices Act (FCPA), regardless of where you are in the world, as well as other local anti-corruption laws and McDonald's policy.
McDonald's policy states that employees:
Must not engage in corrupt activity or offer bribes or kickbacks
Must work with government officials ethically
Are prohibited from using facilitating payments
Are prohibited from giving improper gifts or hospitalities
Are required to perform due diligence before engaging with third parties
Must keep accurate books and records
Facilitating payments are also referred to as expediting payments or "grease" payments, meaning small payments to government officials to get something done such as a routine administrative procedure.
Working with Government Officials
Always know if you are working with a government official*. The definition of a government official can vary in different parts of the world. Contact Global Compliance for guidance.
Gifts and Government Officials
Taxes and other typical business payments made to government entities are acceptable. However, payments, gifts, entertainment or donations offered or given to a government official or someone else on their behalf can be risky and should almost always be avoided. If you would like to offer a gift or hospitality, you must follow your area's procedures for reviewing, approving and tracking of gifts or anything given to government officials.
Government officials can include:
Police officers

Employees of government agencies responsible for issuing permits and licenses

Health inspectors

Labor and employment authorities

Other employees of the government and its agencies

Employees of entities owned by the government, such as oil companies, the news media, transportation entities, universities, hospitals, utilities, real estate and construction companies
Export/Import Controls
Government imposed trade regulations, controls, restrictions, embargoes, sanctions and boycotts must all be complied with when transferring goods, services or technologies across borders for McDonald's.
Sanctions
Our business partners are checked against local and global sanctions and watch lists to ensure that McDonald's is being compliant when choosing our business partners. 
Fraud
Fraudulent behavior is never acceptable. Always avoid committing fraud or actions that create the appearance of fraud. This can include theft, extortion, embezzlement, and other types of criminal activity. Never intentionally conceal, alter, falsify or omit information for your benefit or the benefit of others.
Gifts, Favors and Business Entertainment
---
If you are unsure if a gift or other personal benefit is appropriate, ask your supervisor or Global Compliance before taking any action.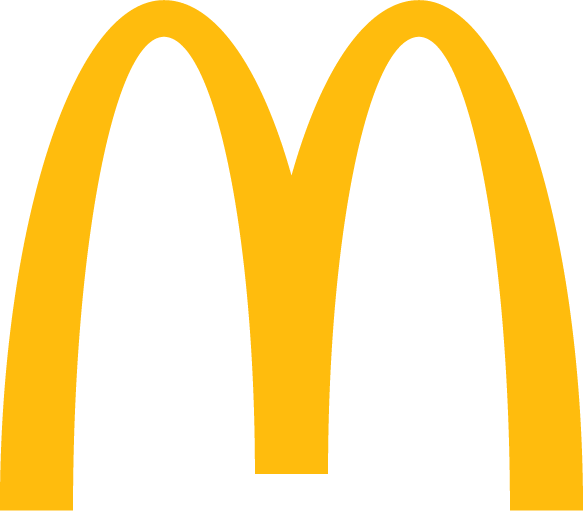 Employees, relatives of employees and third parties working on McDonald's behalf must not offer, give or accept any gift, entertainment, or other personal benefit if it:
Is inconsistent with customary business practices
Is cash or a cash equivalent
Is excessive in value
Could be construed as a bribe or payoff
Violates any laws or regulations
Business Records
---
All financial books, accounts, business records and documents related to McDonald's business must be accurate, clear and concise, and adhere to generally accepted accounting principles, McDonald's internal controls and policy.
 
Records Information Management Policies
Financial Crime, Anti-Terrorism Laws and Regulations
---
McDonald's complies with all laws, rules and regulations of U.S. and non-U.S. government entities and other private and public regulatory agencies. This includes the exchanges where McDonald's securities are listed.
If you believe a McDonald's supplier, landlord or franchisee is involved in illegal activity immediately report it to Global Compliance.
McDonald's follows U.S. laws inside and outside the U.S. that prohibit dealings that aid terrorists or organizations supporting terrorists as well as transactions being used for money laundering.
Fair Competition and Anti-Trust
---
McDonald's complies with fair competition and antitrust laws around the world. This helps protect consumers and promotes fair competition. These laws generally prohibit formal or informal agreements with competitors that:
• Fix, set, control or relate to prices, products, terms of sale, costs, profits or profit margins, markets or market share, distribution practices, intellectual property or technologies
• Allocate customers or products, to deal or not deal with specific customers or suppliers or classes of customers or suppliers, or to bid or not bid on business
If you have a question about an issue, decision or action about competition or antitrust laws, contact the Legal Department.
Trade Practices
---
McDonald's employees or anyone else gathering information about our competitors or suppliers on our behalf must avoid unfair trade practices by:
 
Respecting the proprietary rights of others (patents, copyrights, trademarks, etc.)
Never accepting, disclosing or using information provided in breach of a confidentiality agreement
Never disclosing or using proprietary or confidential information without consulting the Legal Department
Never using unethical or illegal ways to get information about other companies
Never stealing trade secret information or persuading past or present employees of other companies to give you trade secrets
Never taking any action that creates the appearance of an improper agreement with competitors