Standards of Business Conduct
The Promise of the Golden Arches
Message from our President and CEO
Dear McDonald's Colleague,
We have so much to be proud of as a McFamily:
The work we do in our communities
Our efforts on diversity and inclusion
Our commitment to sustainability and the environment
Running great restaurants
And of course, the delicious food we serve 
Just as important is how we conduct ourselves, how we treat one another and how we represent our great brand.
At McDonald's, our values guide the work we do and the decisions we make. They impact how we interact with one another and affect how we're viewed as a company – and as a Brand....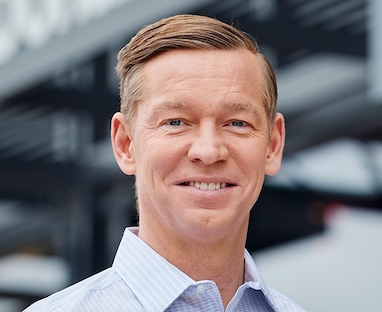 Chris Kempczinski, McDonald's President and CEO
Speak Up
If you have a question or need to raise a concern, our team is available.